SAFETY EQUIPMENTS
Live Line Voltage Detector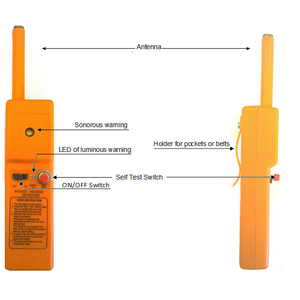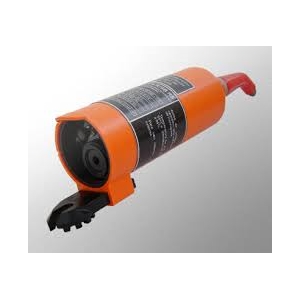 Approximate voltage sensing device, which must be used with a control stick or maneuvering rod. The electronic circuit provides precise and reliable indications through visual and audible signals.
This device can detect the presence of voltage from 1 kV in alternating current installations, such as: transmission lines, distribution, substations, cubicles, etc., with unshielded conductors.
Its use is indispensable in the maintenance services of the electrical installations, in order to allow the electrician to certify that the workplace is de-energized, thus enabling the installation of the temporary grounding assembly, which will guarantee the necessary safety to carry out the tasks.
| | | |
| --- | --- | --- |
| Non Contact type | Contact type | Personal |
| Super Tester |  CT 10-40 / SB | Pocket Type |
| MEP 15/36 |  CT 60-240 / SB | Neck Hanging |