SAFETY EQUIPMENTS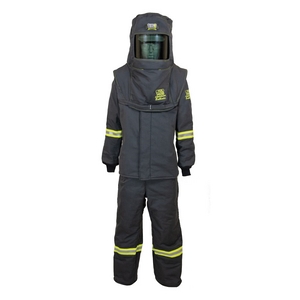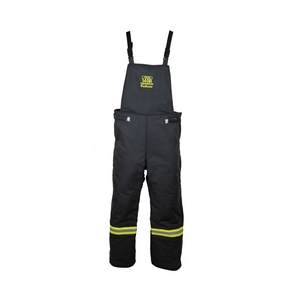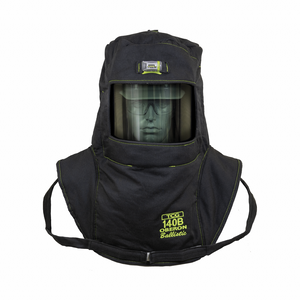 Meets ANSI /ISEA 125 Level 2 Conformity and Arc Flash PPE Category 4+ standards and provides arc flash protection up to 140 cal/cm2.
Hoods utilize a patented True Color Grey (TCG™) arc flash face shield technology which produces no color distortion while performing common work tasks and comes with a scratch resistant, anti-fog coating.
Suit set is made from an Aramid fabric that is lightweight and durable and comes equipped with a hood, coat, and bib overalls.
Aramid fabric contains a layer ballistic protection to prevent injuries from arc flashes as well as projectiles which can occur from an arc blast.
Hood comes standard with securing straps, front mounted light, and hood ventilation system.
Made in the USA